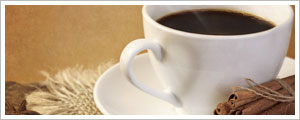 Visit Us: What to Expect
Learn what to expect when you join us for Sunday or Wednesday services. Discover ministries for adults, children singles and the entire family. Find out how we teach through the word of God and read about our commitment to live life together as the family of Christ!
Read More »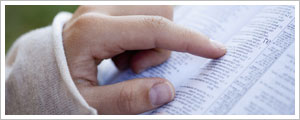 Learn With Us: Teaching
Learn We believe in solid Biblical teaching for the body of Christ. Watch episodes of our recent teaching online or subscribe to our podcast to listen on the go. Learn about our Sunday and Wednesday service teaching or find a small group study near you.
Read More »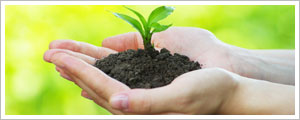 Grow With Us: Ministries
Service is a natural product of healthy spiritual life and is one of the most important avenues of Christian growth. We believe every Christian should learn to serve as swell as be served. Find out about the ministries you can participate in and how you can help share Christ locally.
Read More »
Sunday Worship Service at 10:45am and 6:30pm •
Sunday School at 9:45am all ages • Sunday Night youth Bible Study at 6:30pm
Child Care is provided for all services.