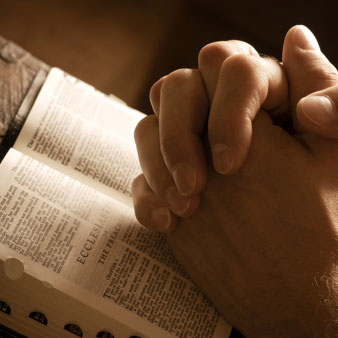 The Bible is God's Word to us. It is written by human authorities, under the supernatural guidance of the Holy Spirit. The Scriptures are the all-sufficient and infallible rule of faith and practice for the Christian. Because it is inspired by God, it has salvation for its end and is truth without any mixture of error (Psalm 19:7-10, 2 Timothy 3:15-17 2 Peter 1:19-21).
Purpose
To follow the example of the Lord Jesus Christ, we believe the following to be the purpose of His Church:
To make known the good news (gospel), God's plan of salvation to all the world.
Thoroughly equip believers in the faith through discipleship
To provide opportunities for worshiping the Lord
To cultivate a fellowship with God, the church and the people of the community.
To display God's character by unselfishly seeking out the needs of all people and to give aid and service where needed in the name of our Savior, Jesus Christ.
Documents
To learn more about what we believe, please view the documents below:
Church Covenant
Statement Of Faith